Ultimate 3
Powerful and extremely versatile.
Ideal for crutching/dagging and cow tail clipping without a mains power requirement or troublesome and potentially dangerous extension cords.
Retractable cord, 160 Watt power, 1400 grams
Cutting speed of 2250dbs per min
Thumb operated momentary switch prolongs battery life and is ideal for flighty animals
2 x 12v 7ah batteries
Comes complete with 2 x battery chargers, handpiece holster and belt, Ovina Comb, Xtreme Cutter and battery backpack or pouch

Ultimate 3 Handpiece - 712-150
Momentary Switch for 12V - NZ712-004 
Curly Cord (Ultimate) Versolex 3 core x 1.5mm x 0.5 15 amp curly cord - NZ712-005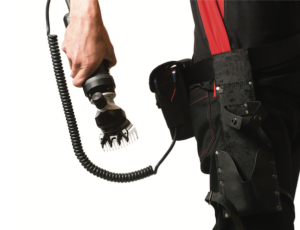 12 Volt S12
A 'must have' for remote locations.
Connects with ease to car or motorbike battery, eliminating the need for an AC power supply.
Running time of 4-5 hours (regular size car battery)

Cutting speed of 2250dbs per min


Lightweight 1230 grams

5m heavy duty power lead and clamps

Complete with carry case, screwdriver, oil, brush, Ovina comb and Xtreme cutter

712-100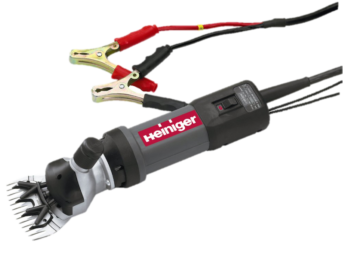 Accessories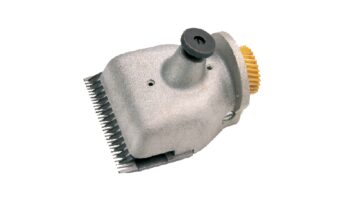 Clipper Head
Attaches to both 12v clippers to convert to a horse and cattle clipper. Comes with 31F-23 blades.
706-500