Everyday
Versatile All-Rounder
Gentle and cost effective soap-free pet shampoo
Formulated for general purpose use
It is the professional's first choice for an everyday salon shampoo
Long lasting fragrance
Suits all coat types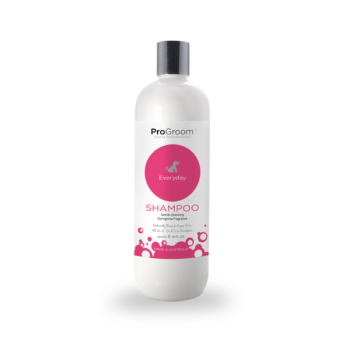 Clarifying
Deep Cleansing
Ideal for first shampoo
Gently clarifies without stripping coats natural oils
Safe for cats
Removes product build-up
Suitable for all coat types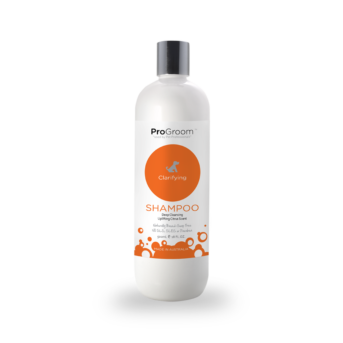 Deodorising
Eliminates and Neutralises Odours
Deodorises and removes bad odours
Leaves coats fresh for days
Suitable for all coats
Long lasting fragrance
Will not alter coat texture
Matching cologne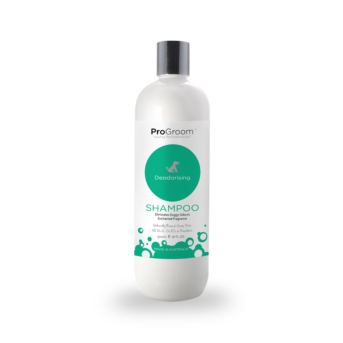 Tangle-less
Promotes Coat Manageability
Complex conditioning formula
Leaves coats silky and shiny
Assists in making brushing easier
Ideal for coats that matt easily
Perfect for Oodle coats or mixed breed coats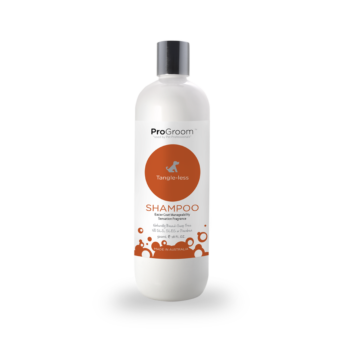 2-in-1 conditioning
Adds Body and Shine
Leaves coats soft and manageable
Good for all coat types, when light conditioning is desirable
Saves time without the extra conditioning step
Ideal for healthy coat maintenance
Has matching fragrance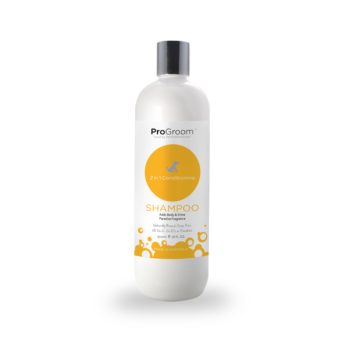 Puppy
Gentle Formula
Safe for puppies & kittens
Leaves coat soft and cuddly
Tear-less formula
Mild formula with extra conditioners for delicate coats
Soft and cuddly fragrance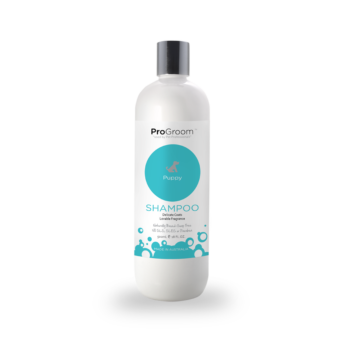 Whitening
Illuminates Whites
Use to add vibrancy to white and light colours
Reflect and highlights
Neutralises yellow discolouration
Does not build-up
Ideal for porous coats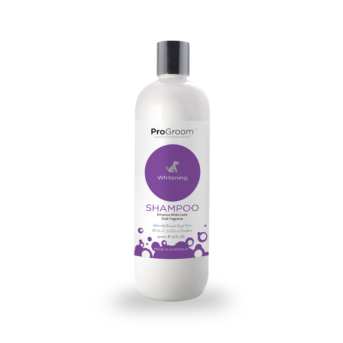 Black
Deepens Dark Colours
Use to darken black or dark coloured coats
Optimises lustre
Neutralises redness caused by sun bleaching
Can be used on black/tan or brindle coats.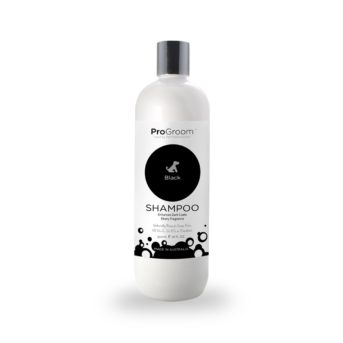 Brightening
Reflects All Colours
Use to reflect and illuminate all colours
Makes colours pop with its unique glistening effect
Optimises and adds lustre to dull or damaged coats
Ideal for all combined colour coats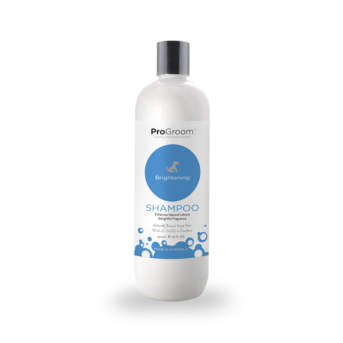 Berry Bright
Foam Cleanser
Faces and Minor Mishaps
Can be applied to wet or dry coat
Quick spot cleaner for any area
Ideal for messy faces
Safe to use near eyes and delicate areas
Use as a refresher or for daily touch-ups
Non-irritating formula won't sting eyes.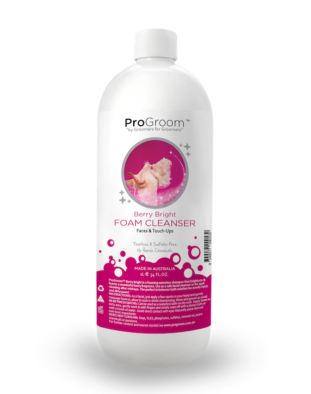 Dermal Care
Rejuvenates Skin
Use on sensitive pets that itch a lot
Gently cleanses without stripping natural oils
Contains Natural Glycerine and Aloe Vera to moisturise
Jojoba that keeps skin comfortable and calm
Allantoin a natural-occurring humectant and anti-irritant
Formulated to care with kind naturally hydrating ingredients to maintain skin health.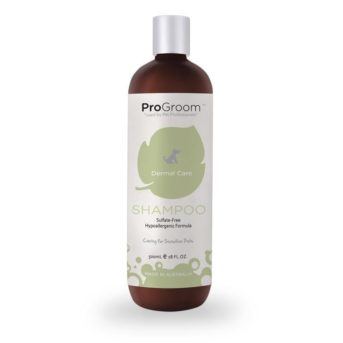 Coat Care
Restores and Maintains Coats
Natural plant extracts and collagen to protect and restore vitality to all coats
Pro Vitamin B5 to replenish and strengthen
Rice protein restores integrity and builds volume
Sweet almond oil to smooth and moisturise
Allantoin a natural-occurring humectant and anti-irritant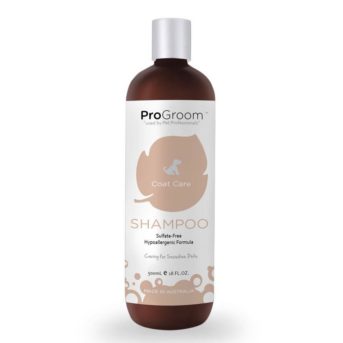 Xtra Clean
Extremely Greasy or Dirty
Deep cleansing and degreasing action removes grease and excess oil from coat
Naturally derived odor absorbing agent
Safe for use on cats to obtain light fluffy coat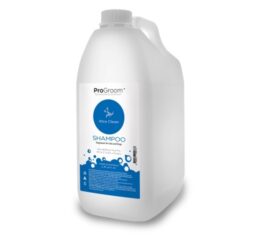 Degreaser
Extra Strength Spot Cleaner
Use for spot cleaning greasy areas where normal shampoo is insufficient
Safe and effective extra strong concentrated gel
Reduces sebum and greasiness
Perfect those greasy cocker ears
Formulated to be safe for use on cats
Low allergen fragrance.