A versatile, compact and easy-to-use industry essential to save your back.
Industry professionals trust the reliable TPW Backease Hoist to safely lift loads of up to 600kg with extendable 1.2 - 1.8m boom. At only 78kg, it's easy to install with no loss of load space and features hydraulic lift and pressure regulated downwards movement.
With a wide range of attachments available, the Backease Hoist is ready to lift pallets, posts, fencing, drums, sheep, gas cylinders & more.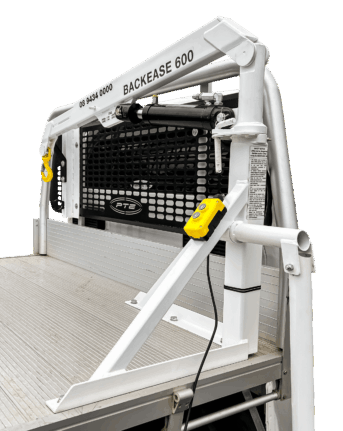 Specifications
| Length (M) | KG's | Lift Above Tray (mm) |
| --- | --- | --- |
| 1.8 | 300 | 2160 |
| 1.6 | 400 | 2010 |
| 1.4 | 500 | 1865 |
| 1.2 | 600 | 1720 |
Accessories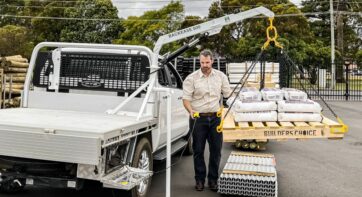 Pallets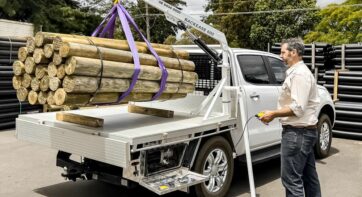 Wooden Posts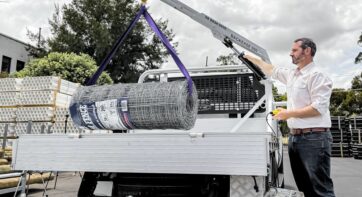 Wire Fencing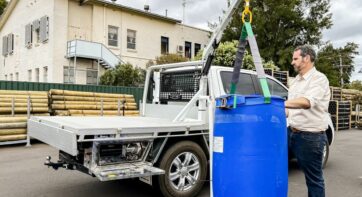 Drums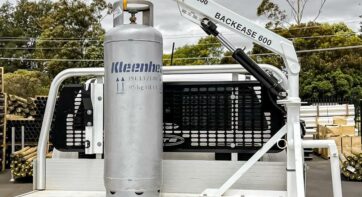 Gas Bottles