Join thousands of farmers, contractors and shearers who have switched to the world's #1 selling and most trusted shearing plant and woolpress. Make your shearing shed a whole lot safer, without compromising on performance and reliability.
Preventable injuries cost farmers, contractors and the wool industry significant sums annually, not to mention the pain and suffering caused by the injuries.
Heiniger, one of the pioneers of workplace safety, invests heavily in research and development and listens to the demands of the shearing industry. The safety features delivered by Heiniger's advancements are invaluable, not only offering superior quality, performance and reliability, but most importantly ensuring safety and protecting the lives of everyone in a shearing shed.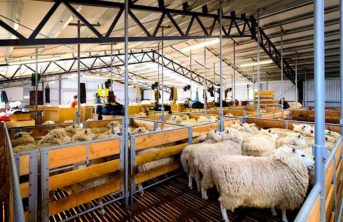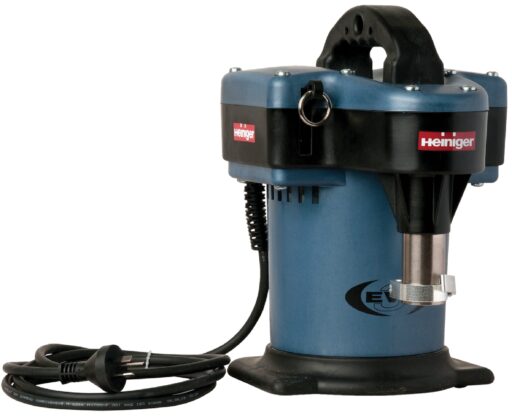 EVO Shearing Plant
The two-time WorkSafe Award winning Heiniger Evo Shearing Plant is the number one selling and most trusted shearing plant in the world, demanded by shearers, contractors and farmers. It's the first of its type to be manufactured with an electronic safety switch which instantly stops the machine in the case of dangerous handpiece "lock-up". Previously, in the event of lock-up, the hand piece would spin around upwards of 3,000rpm – making it an incredibly dangerous and possibly life threatening weapon that can inflict serious injury. At only 7.8kg (machine only), the Evo is very light to transport and has the added feature of the downtube being isolated from all electrified components, reducing any risk of electric shock.
See more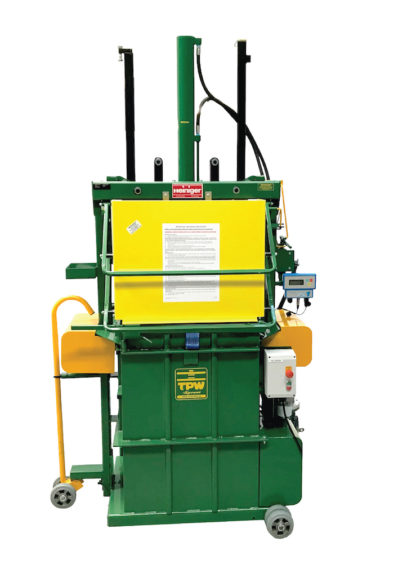 TPW Xpress Woolpress
The TPW Xpress Woolpress is the number one selling woolpress on the planet. Widely used by farmers, shearing contractors and many wool stores where a safe, fast, efficient woolpress is required. Fully fitted with an approved mechanical safety screen ensures operator safety is never compromised. Renowned for its speed, toughness and durability, as well as the inexpensive servicing costs, the TPW Xpress has proven to be the fastest and most popular press on the market. Features include a fully automatic bale ejection system, a cycle time of 12-16 seconds in high yielding wools, pressing bales up to 200kg and a low filling height, avoiding stress and strain on the operator's back. The TPW Xpress Woolpress is in extremely high demand and Heiniger recommends ordering ASAP to take delivery by Spring/Summer 2018.

See more
Is Your Shearing Shed Safe?
Take the Heiniger 4-Point Safety Check.
Does my shearing plant offer a safety cut-out in case of lock-up?
Is my shearing plant isolated from electric shock?
Does my woolpress have a safety guard?
Is my woolpress operator safe?